6 years ago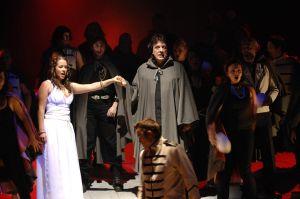 David Spicer Productions was saddened, along with millions of Australians, at the untimely passing of Jon English.
The actor/singer/writer/composer died unexpectedly at the age of 66.
Read David's special tribute here.
DSP is proud to represent Jon's musical Paris and the Essgee Gilbert and Sullivan trilogy which he is so closely associated with.