13 years ago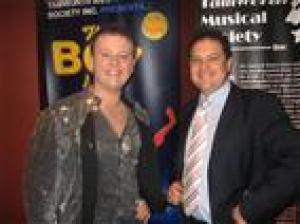 Twenty years ago a property developer spent a night smashing Tamworth's historic Capitol Theatre into a pulp.
By morning the 1600 seat atmospheric theatre a jewel of regional NSW was in ruins.
Last Friday night I celebrated with The Tamworth Musical Society ( founded in 1888) the opening night of their new Capitol Theatre with a spectacular production of The Boy From Oz.