10 years ago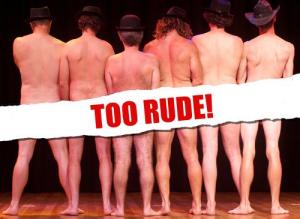 Ladies Night, the classic comedy of five men who strip to save their shirts is on tour across 53 venues in Queensland, WA and NSW/ACT.
The play is about four unemployed guys, motivated by 'The Chippendales' to form a male stripping act, in order to make some fast cash.
Read the Jally Productions blog here.