10 years ago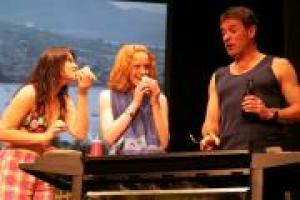 Do you stage dinner theatre comedies? If not why not give it a go. To assist DSP writer Judith Prior has prepared a How To Guide.
Plus this e newsletter also has a brief overview of the best plays and musicals which are in the DSP catalogue to suit.
Please visit this link.